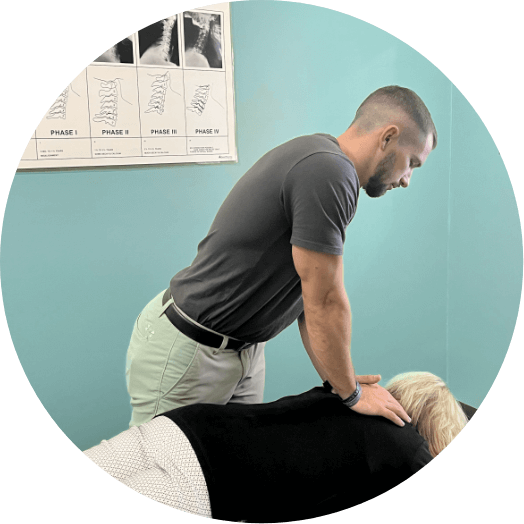 Experience Honest, Tailored Care at Coastal Connection Chiropractic Center
At Coastal Connection Chiropractic Center, we are committed to helping patients feel better and create optimal health through outstanding chiropractic care and education. North Myrtle Beach Chiropractor Dr. Jordan Miller is interested in you as a person, not just a collection of ailments, and he takes the time to build relationships with everyone we see.
One thing that sets Dr. Miller apart is his integrity. He explains that there will always be ups and downs when it comes to healing, and you might have new issues pop up while we're addressing your initial issue. That's the body's way of restoring balance and healing, and while it isn't always enjoyable, it's never random—and usually means you're on the right track.